Yet another great meme from the Literary Feline over at Musings Of A Bookish Kitty, how could I resist joining in her ...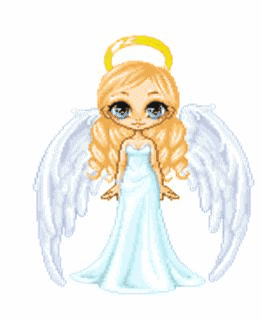 'My Bad Habits (That I Refuse to Give Up)'
?
Mine being ...
Naming things
. Way beyond 'Willy', 'Noel', 'Yak' and 'Son of Yak' to name but a few of our house plants I've now started naming inanimate objects - though in my defence only those objects that are particularly important to me such as Pooter (the laptop) and Madge (my electric wheelchair).
Doing FaceBook and other daft 'Quizzes'. Just a bit of harmless fun, or is it? Recently I've discovered (A) 'which song will be played at my funeral' (it's Angels by Robbie Williams for those of you who are even remotely interested), (B) 'which witch from literature I am' (would it surprise you to learn its Hermione Granger'?) as well as 'Named that Stephen King thriller' (a not too bad 8 out of 10) and happened upon my Halloween name (Lurking Web). I've included links below should one of the bad habits you refuse to give up be participating in such things.
Texting endless 'bad' jokes to Mr T's younger brother. A habit that can only get worse now that he is a convert to FaceBook.
Eating all manner of strange concoctions that turn Mr T's stomach. Apparently crisp (chips to those across the pond) and mayonnaise sandwiches are hardly Haute cuisine, peanut butter and sliced banana on toast is nothing short of nauseating and as for sardines with sage and onion stuffing? You don't want to know his thoughts on this.
Ssh, don't tell my audiologist but Falling asleep with the tv on. Classed as 'bad sleep hygiene' and apparently to be avoided at all cost. Something my sleep deprived, tinnitus suffering self doesn't want to know when unable to get to sleep because of all the various ringing, buzzing, whistling, hissing and so on.
.... Please do be sure to let us know if you do decide to play along in any of the above. Oh, and don't forget to share the bad habit(s) you refuse to give up.