I've been a bad blogger of late.
No, don't try and console me. Not only have I neglected to visit as much as I'd like - in my defence my mam has been ill in hospital and then Mr T was admitted over night whilst he had what he likes to describe as his 'drains rodded' (yeah, in this house it never rains but it pours) - but it seems one or two of you are beginning to lament the absence of my Media Monday posts.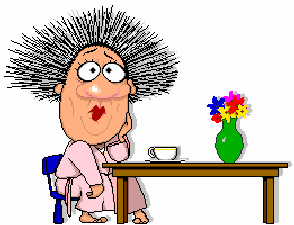 Something I haven't done in a while and to be honest was thinking about dropping from Pen and Paper. What I want to know is should it stay or should it go? Do you still enjoy my Media Monday posts or would you be just as happy to see it end?