How lovely is this story
?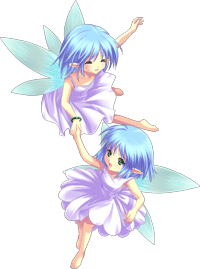 Manx (Isle of Man) legend has it that naughty fairies are transformed into bumblebees whose misdeeds are punished by them
having to spend a night in a specially constructed 'bee cage' that has small hole that can be blocked up.
Not nearly as cruel as it sounds, the bumblebee is secretly released by the child's parent(s) who replace it with a stone which,
the 'bad' fairy having been punished enough and thus transformed back into a 'good' fairy with enough magical power to make its escape, is left as a reminder as to what can happen when you are naughty.