I know its kind of morbid but Husband dearest and I having no children decided to write our wills some time ago
and this kind of led to the discussion of just what we wanted for our funerals - as I said kind of morbid but practical.
Anyway, whilst watching The Lord Of The Rings films I was reminded of just how beautiful this song was and decided to add it to the list of songs I'd like playing ...... not that I'm planning on having it played any time soon you understand.
Annie Lennox - Into the West
by barbade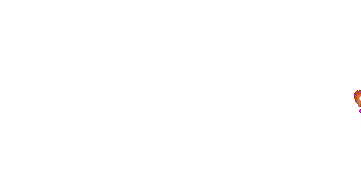 PS The lyrics can be found HERE, simply beautiful, aren't they?