Yes, today sees the second blogoversary of Pen and Paper so pull on your party hats and help me blow out the candles.
And whilst doing so how about joining me in wishing our nephew, who is 18 today, a very happy birthday.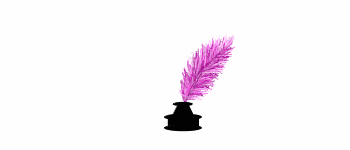 PS. Today's Monday Media post is postponed until tomorrow.