NOOOOO!
I don't know quite what I've done but at the click of a key I've somehow managed to erase the whole of this weeks Media Monday post.
What to do? What to do?
Aha! I know .....
I seem to remember Kate, a FaceBook friend of mine, posting a link to
......
The Local News Stories That Rocked The World.
Simply click HERE to view.
And now for the winners of the recent In Bloom book giveaway.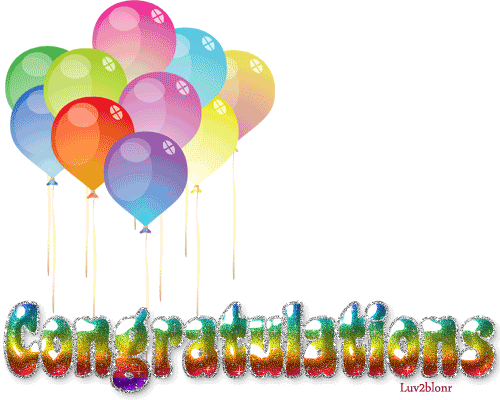 .......... Stephanie and Joan
As well as some other retailers copies of In Bloom are also available HERE from the publishers Constable & Robinson who I would like to thank for making the giveaway possible.
Copyright: Tracy Terry @ Pen and Paper. All original content on
http://pettywitter.blogspot.co.uk/
is created by the website owner, including but not limited to text, design, code, images, photographs and videos are considered to be the Intellectual Property of the website owner, whether copyrighted or not, and are protected by DMCA Protection Services using the Digital Millennium Copyright Act Title 17 Chapter 512 (c)(3). Reproduction or re-publication of this content is prohibited without permission.
In addition I would also urge that if you are reading this on any other page you contact the original blog owner/reviewer.