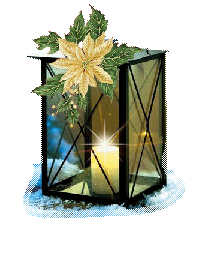 I know it has become something of a tradition for me to post my Christmas message on Boxing Day but this year I thought it would make a nice change for me to post something on Christmas Eve before I set off on my journey around the world and given how bad some of the so-called jokes in Christmas crackers are I'm so pleased I did.
Relaxing after the Christmas rush last year, Mother Christmas and I sat down to beans on toast. Well, can you blame us? To be honest if I never see another mince pie, cookie, glass of sherry/milk again I'll be just as happy. And as for the reindeer and all those carrots. Least said but let me tell you cleaning their stalls out after they have eaten their body weight in them is hardly fun. Still, I suppose that's what the elves are for.
Anyway, back to Christmas cracker jokes. Hardly funny are they? Which is why I've selected a few of my own which I hope you like.
They had a weigh in a manger.
Chess nuts boasting in an open foyer.
You know 'Olive the other reindeer used to laugh and call him names'.
Happy holidays and remember I know whether you've been naughty or nice,
The Terry's Alternative Christmas Tree.
Copyright: Tracy Terry @ Pen and Paper. All original content on
http://pettywitter.blogspot.co.uk/
is created by the website owner, including but not limited to text, design, code, images, photographs and videos are considered to be the Intellectual Property of the website owner, whether copyrighted or not, and are protected by DMCA Protection Services using the Digital Millennium Copyright Act Title 17 Chapter 512 (c)(3). Reproduction or re-publication of this content is prohibited without permission.
In addition I would also urge that if you are reading this on any other page you contact the original blog owner/reviewer.