A bit of a morbid post perhaps but never have truer words been spoken than .....
Tis impossible to be sure of anything but Death and Taxes
- Christopher Bullock (author of 'Cobler Of Preston'), 1716.
'Song lyrics now provide the poignant words to remember a loved one's life, either to acknowledge how much they were loved and will be missed or as a reminder of their favourite hobby, pastime or humour.'
-
Lorinda Robinson, Co-Operative Funeralcare spokeswoman.
Over the years I've heard many what I considered to be urban myths about the 'outrageous' songs that people have had played at their funeral as well as the songs that have been supposedly banned. Now it seems that another such story has hit the news after research by Co-Operative Funeralcare has shown that a quarter of funeral homes have refused to play John Lennon's 'Imagine', deeming the line 'Imagine there's no heaven' to be in poor taste.
Hmm, interesting.
With pop music having outplayed hymns by two to one last year, the top three contemporary songs chosen by people are ......
What song best represents your life?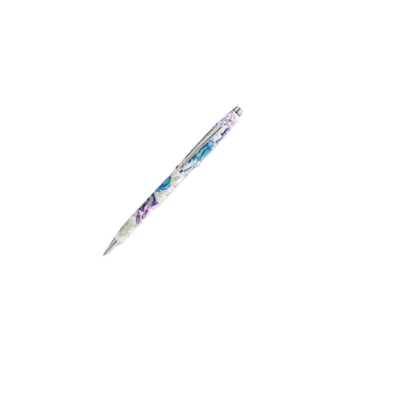 Sources: Metro Online, Top 10 Misquotes, You Tube.