Sorry that today's post isn't my usual Media Monday post, sadly I just couldn't find enough articles so instead I bring you this Telegraph inspired article and promise a double Media Monday post next week
Having been bought a Kindle for Christmas My (naughty) little sister seems to have made it one of her missions in life to persuade me that I too should have one. How refreshing then to read this article ........
E-books? I like a paperback, says Franzen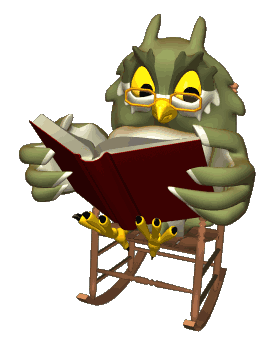 Not an writer I'm familiar with I have to say but I know he is highly regarded by many readers and book critics alike I was surprised to read that Jonathan Franzen, author of FREEDOM, and THE CORRECTIONS was no fan of digital readers warning (and I quote)
"Our desire for the instant gratification of e-books is damaging for society.
Consumers had been conned into thinking that they need the latest technology.

"
- The Telegraph (January 2012) Click HERE to read full article.
Hmm, to be honest I do think he has a point to make about our increasing need for instant gratification in all manner of things.
As for consumers being conned into thinking that they need the latest technology?
Call me old fashioned if you like BUT I have to say that a part of me, a fairly considerable part of me, agrees wholeheartedly with this statement.
It amazes me how many people (mostly younger people in my experience) buy the 'latest' technology only to find that a short while down the line it is no longer the latest technology and so, though there is nothing wrong with it and it is still perfectly usable, needs replacing ...... an expensive business and not usually good for the environment though it could be argued that it keeps the makers of such items in a job.
What thinks you?
Oh, and another thing,
To be discussed soon ..........
Since when did they
start
cutting back the classics in order to make them "less tedious for a public more used to the work of JK Rowling and Dan Brown"?