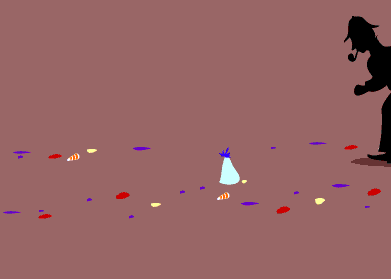 Mondays Child -
Published in 1838, the author is unknown.
Mondays child is fair of face,
Tuesdays child is full of grace,
Wednesdays child is full of woe,
Thursdays child has far to go,
Fridays child is loving and giving,
Saturdays child works hard for his living,
And the child that is born on the Sabbath day
Is bonny and blithe, and good and gay.
No need to ask which day I was born on.
Number one in the UK charts on the 11th of February 1968 was .......
And number one in the UK charts today, 11th Of February 2012?