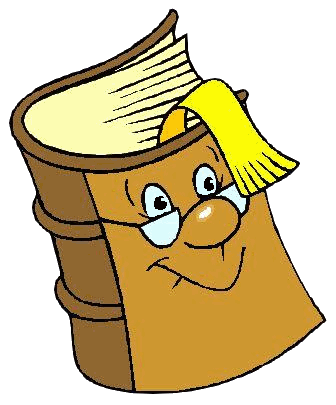 Created by BermudaOnion's Weblog, I first came across this Meme on Yvonne's and Suko's sites.
Not a regular nor official participant but,
having come across some interesting words recently, I thought I'd join in today with the following Wondrous Words ...
From ...
Witchhunters, Professional Prickers, Unwitchers & Witch Finders Of The Renaissance by P.G. Maxwell-Stuart ...
'For you whimmled my Lord's boat'
Whimmled ... t
o upturn, invert, turn upside down, stand on its head or rim.
'She was not 'respectable' either in her birth or in her family and could therefore serve as a named target for social
opprobrium.
'
Opprobrium ...
something that brings disgrace;
public disgrace or ill fame that follows from conduct considered grossly wrong or vicious.
From ...
Beyond The Arch by David Evered ...
'Our words and thoughts matured us but now our spirits and pusillanimity betray us'
Pusillanimity
... the state or condition of being pusillanimous; timidity; cowardliness.
'He found he could no longer simply dismiss them as pompous, whimsical or jeune'
Jejune
... (1) without interest or significance; dull; insipid, juvenile; immature; childish, (2) lacking knowledge or experience; uninformed, (3) deficient or lacking in nutritive value.
From ...
Children's Children by Maisie Mosco ...
'The new name didn't help me to recognise you. Nor did the avoirdupois' Jim added with another grin and a glance at David's waistline.
Avoirdupois ... (1) a system of weights based on a pound of 16 ounces or 7,000 grains, (2) weight; heaviness.