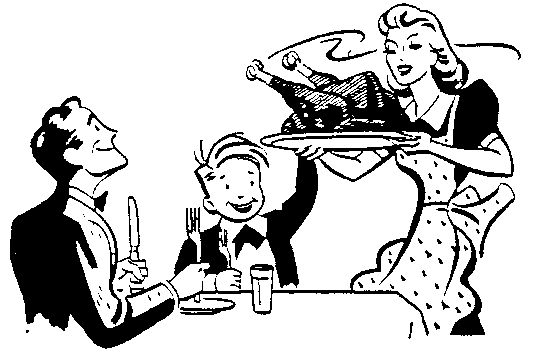 Having pondered on
this post
on Kelly's Thoughts & Ramblings site I thought I'd share the five people from the past I'd like to find sitting around my dinner table.
Christopher Columbus. Said to have brought the first cocoa beans back to Europe in the early fifteen hundreds, I'd simply like to give him a big kiss and thank him on behalf of myself and all the other lovers of chocolate out there.

Mary Seacole. A woman who like the perhaps better known Florence Nightingale experienced the Crimean War nursing British soldiers. In many ways I find her story so much more interesting in that not only did she have the prejudice of her being a woman to contend with but also that of colour.

Bram Stoker. Frustrated by vampires no longer being the vampires I grew up with, I'd love to discuss what he thought of modern day creations such as Stephenie Meyer's Edward.

Mumtaz Mahal. The woman for whom it is said the Taj Mahal was constructed .... how romantic is that? I'd love to know what

Shahabuddin Muhammad Shah Jahan was REALLY like as a husband.

Akhenaten. Husband of (amongst others) Nefertiti, father of 'King Tut'. H

istory's 'first individual' or simply a wayward rebel? He married a woman of non-royal blood, broke with tradition as far as religion went and was branded a heretic, his reign excised by the ancient Egyptians.
So, which five people from the past would you like to invite to your dinner party? Do tell.