THE OWL KILLERS by KAREN MAITLAND.
England 1321 - Welcome to the Dark Ages.
Deep in the heart of the countryside lies an isolated village governed by a sinister regime of Owl Masters. Theirs is a pagan world of terror and blackmail, where neighbour denounces neighbour and sin is punishable by murder.
The dark status quo is disturbed by the arrival of a house of religious women, who establish a community outside the village. Why do their crops succeed when the village crops fail, their cattle survive despite the plague? But petty jealousy turns deadly when the women give refuge to a young martyr. For she dies a gruesome death after spitting the sacramental host into flames that can't burn it - what magic is this? Or is the martyr now a Saint and the host a holy relic?
Accusations of witchcraft and heresy run rife while the Owl Killers rain down hellfire and torment on the women, who must look to their faith to save them from the lengthening shadow of Evil ....
..... Outer back cover.
FIRST SENTENCE (Anno Domini 1321 - Prologue):

Giles knew they'd come for him, sooner or later.
MEMORABLE MOMENT (Page 136):

'The ivy leaf proclaims the Holy Trinity of God. How can that plant work against us who are his servants?'
'The old 'uns say ivy's an evil omen,' she muttered sullenly. 'It kills whatever it embraces.'
MY THOUGHTS:

Without a doubt this is up there as one of my favourite reads of 2012 - in fact if you were to push me I'd have to say it was one of my top five reads so far.
After all combining historical fiction (I got to know all about the Beguinage Communities* of the 13th/14th century), Pagan and Christian beliefs and, witchcraft how could it fail but to impress?
Well, when I say 'witchcraft' I don't mean the modern kind of witchcraft that has become so popular of late so much as the old type of witchcraft which saw 'wise' women persecuted thanks to fear and superstition.
Anyway,
Told through the eyes (and mouths) of several different characters (the Beguine women, the Lord of the Manor's daughter, the local priest, and a village child, Pisspuddle), at first I was a little apprehensive that the multiple first person narratives that gave a voice to each individual as opposed to any one individual might be confusing to follow. No need to worry though as all flowed wonderfully well and indeed writing the story in this way only enhanced my overall enjoyment.
A novel of the intermingling and indeed clashing of Christian and Pagan ways, The Owl Killers is quite a dark story of faith,
heresy, suspicion, superstition, persecution and, ultimately, tragedy. An epic read of some 551 pages (plus interesting and informative historical notes and glossary) I highly recommend this as a wonderful novel to those who enjoy historical fiction as well as those who enjoy tales of the supernatural.
KEEP IT OR NOT?:

Ex-library stock (the best 25p I've spent for a long time) I'll be certain to keep this.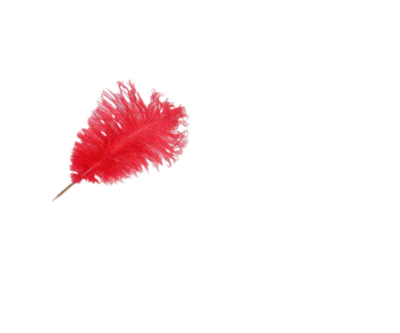 PS * Read more about the
Beguinage Communities
HERE
, it really is fascinating stuff.