Ah, the wonderful world that is FaceBook.
Every now and then someone will post a picture that really speaks to me and so today I thought I'd share one of them with you.
Funny? Certainly BUT I also think it has something to say about the society we live in........
Just as, albeit in a different way, does my comment on FB about the most complained about UK advert of all time.
With 1,671 complaints, none of which were upheld, this is the most complained about UK advert of all time. Showing office workers singing with their mouths full, it was objected to as encouraging bad manners amongst children.
Ok, so there are some adverts that I agree should be complained about BUT my policy, generally speaking, is .......
if you don't like it there is such a thing as an 'off button' ...... use it.
What thinks you?
Seen/posted anything on FB/Twitter that you'd like to share - I'd love to know.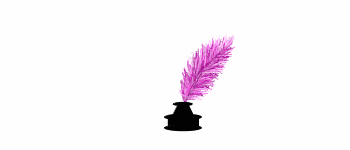 PS If you'd like to view the article which inspired my advert comment OR read about the 10 most complained about UK adverts click
HERE
.