THE DESCENDANTS by KAUI HART HEMMINGS.
A descendant of one of Hawaii's largest landowners, Matt King finds his luck changed when his fun-loving, flighty wife Joanie falls into a coma, victim of a boating accident. Matt is left in sole-charge of his two daughters, teenage ex-model and recovering drug addict Alex, and Scottie,a feisty ten-year-old. And then Matt discovers Joanie has been having an affair. Deciding to seek out Joanie's lover so that he too has a chance to say his goodbyes, Matt takes to the road with his daughters on a memorable journey of painful revelations and unexpected humour ......
....... Outer back cover.
FIRST SENTENCE (Chapter 1):

The sun is shining, mynah birds are chattering, palm trees are swaying, so what.
MEMORABLE MOMENT (Page 122):

..... I imagine how all this looks through her eyes. Her mother, who has cheated on her father, is in a coma, and she's accompanying her father to get a look at her mother's lover. Her sister prances around in her lingerie and stabs herself with sea creatures.
MY THOUGHTS:

A depressing read? Yes, but for a totally different reason than I expected.
Revolving around a woman who is in a coma I would have expected The Descendants to be a bit of a harrowing read but there is relatively little time given to Joanie and her plight and what there is is not particularly tear inducing.
No, it is the quite simply the awful children, Alex and Scottie, and their relationship with their seemingly hapless father, Matt, that depressed me.
Already having difficulties understanding the actions of many of the characters, the fact that almost all of them were at best unlikable and at worst hateful made this short novel of 283 pages a trial to read.
Not all bad though. There were some very funny, even one or two laugh out loud, moments that will probably be best appreciated by those with a gallows sense of humour.
KEEP IT OR NOT?:

Free with a newspaper, I paid for the packaging and posting, I won't be keeping this.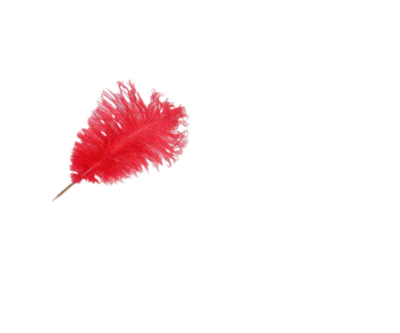 NB The Descendants is now a major film starring George Clooney as Matt.