Apologies that there is no Monday Media today. I hope this joke will at least go some way to making you laugh.
Having lost his cat, a man asks a passerby
"I'm looking for my cat with one eye, have you seen him?"
"No," replies the passerby, "but wouldn't you be better searching for him using both eyes?"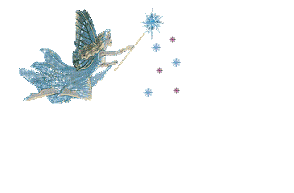 PS Wondering who Josie is? She was one of my (naughty) little sister's cats who was born, yes, you guessed it, with only one eye.