I know that many of you decorate your home for the festive season, but would you go as far as this .......
Sylvia Pope, 68, started decorating her home in Swansea at the end of September and doesn't expect to finish until Christmas Day.
She already has a bauble collection that numbers 1,700 - which has been brought from all around the world - and each year she spends a further £100 buying new decorations.
-
The Mirror (December 2011)
Browsing the internet I recently came across this article in the motoring section of the Telegraph.
F
eaturing the site Style-Your-Garage.Com, it takes a look at a German based company that produces garage door covers amongst which is a festive range, an example of which can be seen above.
Click HERE to see the Telegraph article in full - I think you'll be amazed at these Christmassy garage doors which can be viewed in their entirety by clicking on the arrows at the side of the image or you could always c
lick HERE to visit the Style-Your-Garage site, their promotional video is kind of fun and, wow, their range of designs (Christmas, Halloween and Animals included) are really something special.
What happens when it all goes wrong?
The sky-high Santa, costing £3,000, lights up at night and is so colossal it can be seen by passing planes. Six men were needed to lift it onto the chimney where it still has pride of place but has
proven to be a one-man demolition derby with strong winds causing the decoration to pull down tiles from the roof of the Old Manor pub in Potters Bar. - The Metro (December 2011)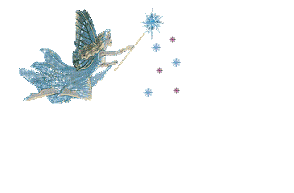 PS. Have you or are you intending to post any photos of your festive decorations? If so, please be sure to let me know.