Yes, I bet there are a few of you out there feeling rather the worse for wear - thankfully the little graphic to the left doesn't come with side effects so there is no danger to those of you who may be feeling, err, a little, shall we say, delicate.
Sadly, I find myself having to apologise to many of you .... again. A rather nasty leg infection has meant more antibiotics and, due to my having to keep my leg elevated, more time away from Pooter and, much more importantly, you.
But that was last year and today is the start of a new year so .....
to you and yours. May 2011 bring you health and happiness and may all your dreams come true,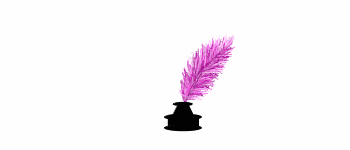 glitter-graphics.com
And now may I thank NRIGIRL for the teddy bear. Always nice to win something, I especially appreciate it given that I have not been the best of blogger buddies recently.